Sikker tilgang til bildene dine
In partnership with NHS Charities Together Covid-19 Urgent Appeal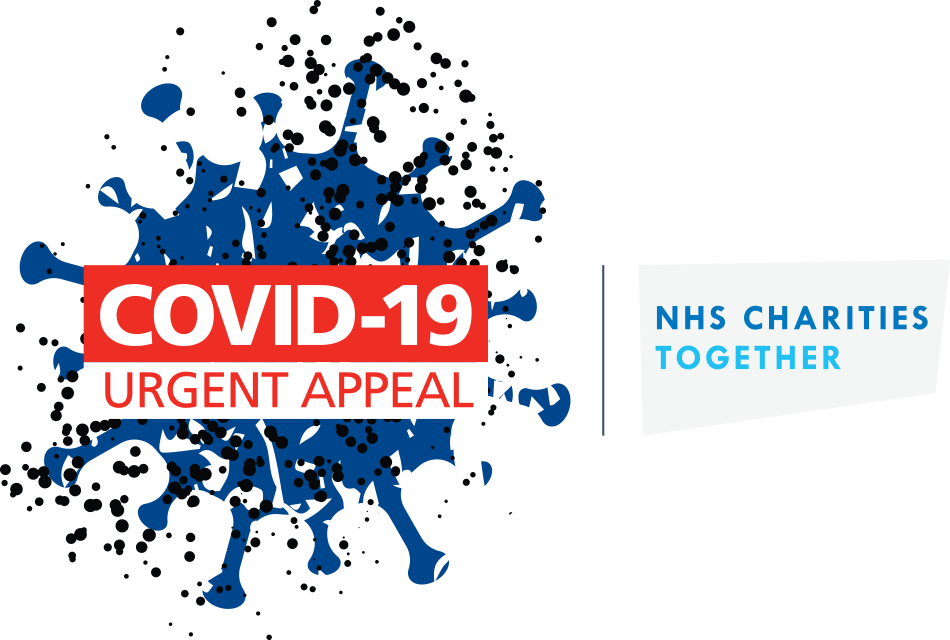 We have devised a way of providing parents with class-groups as well as we have re-imagined the individual images this year and are proud to announce that we have partnered with NHS Charities Together Covid-19 Urgent Appeal to donate 5% of the proceeds to help the NHS through the current crisis.
Total raised so far
Target
When entering your e-mail address for delivery, please add your phone number to be told by SMS when your photos are ready!
Å bestille bilder av barnet ditt i nettbutikken er enkelt!
Slik fungerer det: Du blir sendt direkte til ditt fotoalbum som bare du har tilgang til. Deretter står du fritt til å bestemme hvilke bilder du liker best, og å velge hvordan du ønsker å bestille.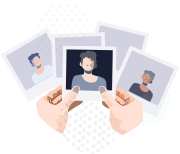 Flere bilder
Alle motiver fra fotodagen i stedet for bare ett - du har valget!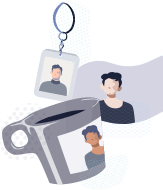 More products
Små utskrifter, plakater, nedlastinger, fotogaver og mye mer ...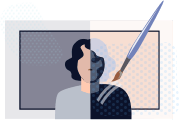 Fotoeffekter
Personalise your photos! Black and white, sepia and more